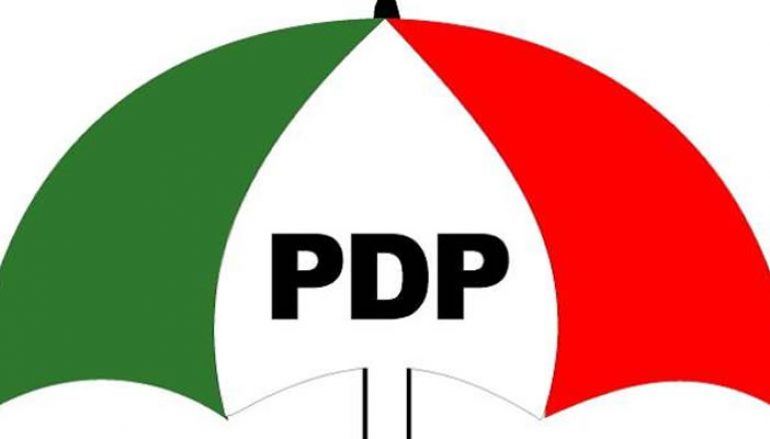 Inauguration of Newly Elected Ward Executive Officers
TAKE NOTICE that the tenure of incumbent Ward Executive Committees of Party ends today, April 30, 2020
In order to foster a hitch free administration of our party machinery at the ward level, the National Working Committee has approved the list of newly elected Members of the Executive Committee for the 329 wards in our State.
To this end, the incumbent Chapter Chairmen in the 31 Local Government Areas are mandated to notify those who were elected and whose names are on the list, that their tenure commences from April 30, 2020 and will end in April 30, 2024.
View – NEWLY ELECTED WARD EXECUTIVE OFFICERS
By this Notice, Chapter Chairmen are directed to further convey to the new Ward officers, that due to the COVID-19 Pandemic and the prevailing Lockdown, party activities requiring mass gathering are not permitted until further notice, in strict compliance with the NCDC protocol.
The State Chairman of our Party, Obong Paul Ekpo conveys the warm felicitations of the Leader of the Party, HE Udom Emmanuel to the new ward Executive officers and wishes them well in the discharge of the duties of their new offices. He urged them to consolidate on the existing successes of our party while also making efforts to chart new courses of success.
Congratulations.
Comrade Ini Ememobong, ANIPR,
State Publicity Secretary,
Peoples Democratic Party,
Akwa Ibom State
30042020