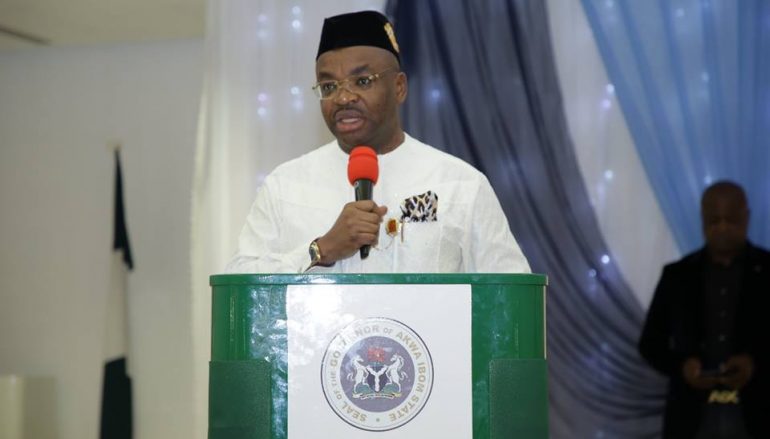 PDP At 20: Renaissance Beckons
Today, twenty years ago, leaders of repute from all parts of the country, belonging to different religious and professional leanings gathered at the international conference center, Abuja to launch what they intended to be a mass political movement, receptive of every shade of opinion within our country. They wanted a party that will have a Pan-Nigerian colouration, and christened her Peoples Democratic Party and chose the umbrella as their logo.
Twenty years after, through the vehicle of that party, definitive democracy dividends have availed our people. Without this party, how could a man from a state with the least population emerge as presidential candidate and go on to become the President of a populous country like Nigeria? How possible would it have been for a southerner to take the first bite at the presidential cherry in 1999, with the north voluntarily stepping aside? This was possible because the party at its inception enthroned zoning and worked to preserve it.
In Akwa Ibom state, the People's Democratic Party has been pivotal to the infrastructure development that currently define our landscape. We have since 1999 been the leadership academy for our state, producing all the Governors and major political actors. We use this opportunity to thank the electorate for the trust and confidence which they had invested in us in times past and the commitment to continue in the foreseeable future.
Today, at this epochal point in our existence,we must align with the submission of our National Chairman, Prince Uche Secondus, when he admitted that in the past some errors(mostly unforced) were committed by persons acting on behalf of the party; we further adopt his apologies, conscious that to do so, is a great sign of responsibility and maturity, with a concomitant desire not to repeat same. We must therefore at a time like this, recommit to the values of our founding fathers, who desired to build and actually built a party that will accommodate all development minded persons. A party that will uphold and practice zoning and rotation in elective political offices. This is our period of renaissance and we must march on to meet the challenges of the future, armed with the arsenal of a positive heritage handed down.
In contemporary times, we are faced with opponents who were once brethren, antagonists who are former allies; we must therefore rise to the call of patriotism above pettiness, love above wicked hatred and peace above unprovoked war calls. We must never allow the thread of our communal humanity to be sewn with the needle of mundane dispositions of ethnicity and falsehood. We must rise to the egalitarian demands of fairness, equity and justice in the administration of party affairs.
As we clock 20 years and counting( the only political party to attain this age in Nigeria's political history), we congratulate all our members who have stood by us this long and invite others who are yet to experience the bliss that the outstretched umbrella of our party avails.
Happy Anniversary to us.
Signed :
Comrade Ini Ememobong
State Publicity Secretary
People's Democratic Party
Akwa Ibom State
31082018